New Brunswick Approves Electronic Proof of Auto Insurance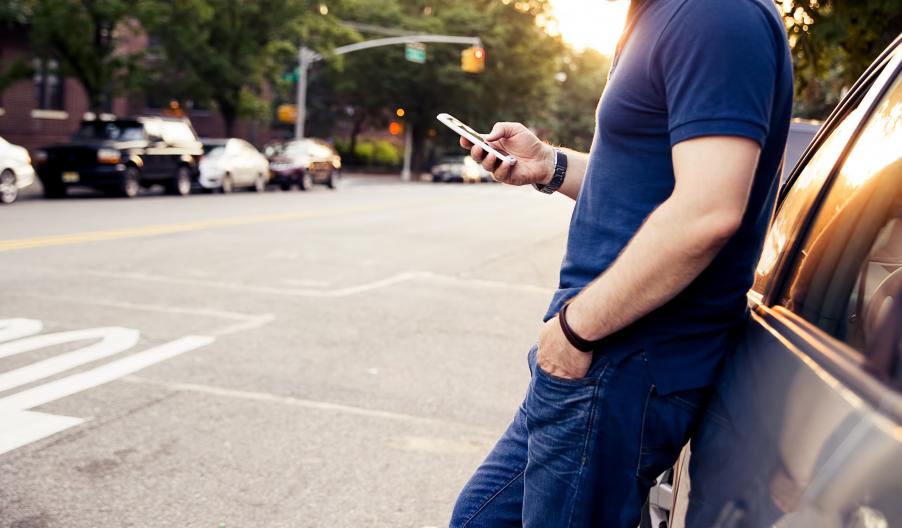 (Toronto – February 8, 2023) – The New Brunswick Registrar of Motor Vehicles has approved the use of electronic motor vehicle liability insurance cards, also known as eSlips. This allows insurers in New Brunswick to issue eSlips to insureds in their province, provided they have the policyholder's consent and that the eSlips meet the specifications outlined in the regulator's bulletin, such as adequate levels of security to prevent alterations. Insured drivers may present the eSlip from a mobile device as proof of auto insurance. New Brunswick joins Alberta, Newfoundland and Labrador, Northwest Territories, Nova Scotia, Ontario, Prince Edward Island, Quebec and Yukon in allowing their residents the option to use eSlips.
A Fast, Secure Solution That Meets Consumer Needs
The Centre for Study of Insurance Operations (CSIO), in collaboration with industry stakeholders, built My Proof of Insurance (MPOI) to facilitate the delivery of electronic policy documents, including eSlips, directly to insureds. The solution is fully compliant with the regulatory requirements outlined by all provinces and territories where electronic pink slips are approved. MPOI enables brokers and insurance providers to send policy documents and eSlips to personal and commercial lines customers via emails backed by bank-grade security. Once received, eSlips can be stored in a device's mobile wallet and viewed any time, eliminating the need for app-downloads or passwords. With over 1.7 million policy documents sent through the platform since it was launched in 2018, MPOI is Canada's leading solution for fast and secure digital document delivery.
"I applaud the New Brunswick Registrar of Motor Vehicles for creating an added convenience for the province's residents by approving electronic motor vehicle liability insurance cards," said Catherine Smola, President and CEO of CSIO. "CSIO is proud that MPOI is trusted by brokers and insurers across the country to help deliver a seamless customer experience. We are continuously enhancing the solution for the benefit of its many adopters and are committed to supporting organizations who wish to add MPOI to their digital offerings."
To learn more about My Proof of Insurance, visit the CSIO website.
-30-
About Centre for Study of Insurance Operations (CSIO)
CSIO is Canada's industry association of property and casualty insurers, service providers and over 38,000 brokers. CSIO is committed to improving the consumer's ease of doing business within the broker channel by overseeing the development, implementation and maintenance of technology standards and solutions such as My Proof of Insurance, eDocs, and eSignatures. In addition, CSIO operates the industry-owned mail network service, CSIOnet. For more information, visit csio.com.
For further information, please contact:
Debbie Vassos, BBA, CDMP | Manager, Marketing & Communications
110 Yonge Street, Suite 500 | Toronto, ON M5C 1T4
(416) 360-1773 x 2300 | 1 (800) 463-2746 x 2300
dvassos@csio.com | www.csio.com