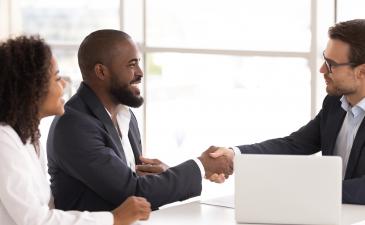 Stay ahead with the leading accredited education programs and technology CSIO offers with your membership. After all, great skills and solutions convert to great customer relationships.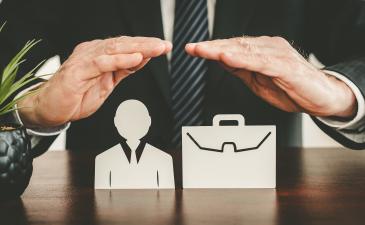 Deliver frictionless interactions and advanced connectivity within the broker channel. CSIO Data Standards support your company's development and digital transformation.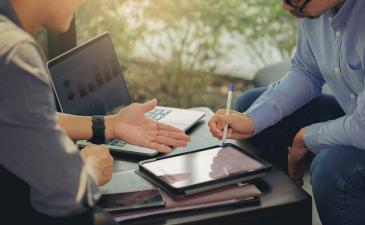 Integrate and connect with customers and trading partners using CSIO Data Standards. They help you compete, optimize processes, automate operations and innovate solutions.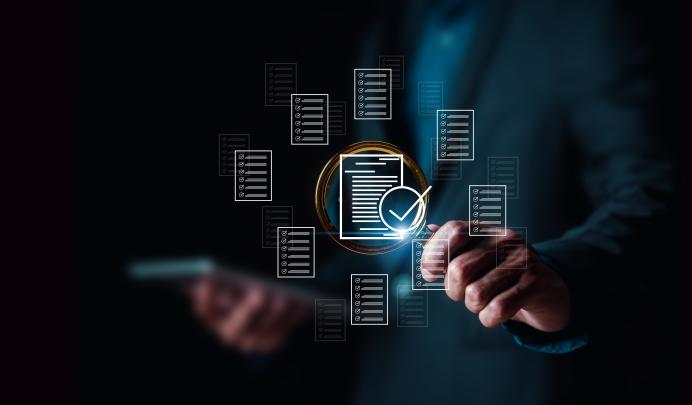 Featured News
November 20, 2023
(Toronto – November 20, 2023) CSIO is pleased to announce that it has formed an eDocs Implementation Steering Committee to ensure the successful industry implementation of CSIO's refined eDocs codes and descriptions.
The labelling of eDocs in broker management systems (BMS) between insurers is...