Digital Solutions for the Entire Industry
Together, the Innovation and Emerging Technology Advisory Committee (INNOTECH) assess and resolves industry issues and pain points we can't fix on our own.
Choosing the issues that matter most, they review emerging technologies for viability, implementation effort, and the greatest return on investment.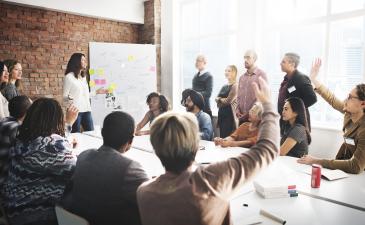 Meet the industry leaders who are championing emerging technologies and trends.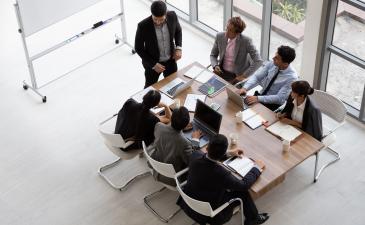 Discover the innovative technologies and solutions the INNOTECH Committee is exploring.