Seamless Transfers, Easy Downloads
Smooth, fast downloads of documents directly from an insurer's or vendor's system to a broker management system (BMS), via CSIOnet. 
They're reliable and effective, since the eDocs Standard ensures insurers and vendors follow the agreed structure.
What You'll Need
To implement

and make eDocs available to brokers, insurers and vendors require:
Resources and Supporting Documents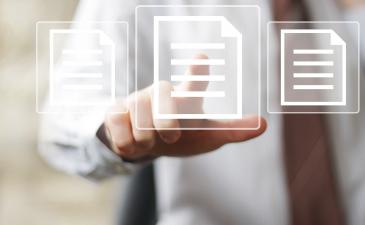 Request our Implementation guide for step-by-step instructions to program the sending of eDocs via CSIOnet.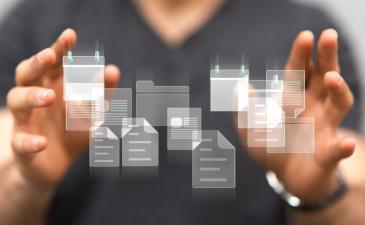 A growing list of eDocs is available from these insurers. Contact your insurer and vendor to set up eDocs today.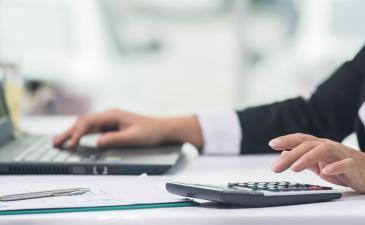 It's easy to find out how much time and money you'll save by using eDocs.  
Get Certi
fied
Verify you've implemented eDocs according to CSIO Data Standards. Ensure a streamlined workflow for eDocs exchange with brokers.
Get eDocs certification for Billing, Claims, Personal Lines and Commercial Lines.