A Seamless Experience Your Customers Will Love
Deliver a great digital experience by securely sending digital personal and commercial policy documents and proof of auto insurance (eSlips). Customers can show eSlips right from their smartphone's digital wallet.
My Proof of Insurance FAQ 
There are many tools to help you get started and explain the benefits of My Proof of Insurance to customers:
    •Promotional video
    •Step-by-step instructions
    •Marketing assets, including logos and social media friendly graphics
We also offer an accredited course in our professional development series.
For undelivered emails, you'll get a notice in the dashboards and reporting screens.
For every email sent, brokers will get an eDoc notification. The notification shows:
    •Details of what was sent
    •Who you sent it to
    •Whether it arrived successfully
The eDocs notification automatically stores in the client file with your brokerage's downloads. 
 
Yes, your organization can customize the email template to match your brand.
Yes, they can forward documents and easily share the eSlip with all the drivers.
Testimonials
"My customer was at the Registry of Motor Vehicles without a pink card. I was able to email it to her on the spot. She was surprised how easy it was – she never even had to leave the RMV office to sort it out."

Rodney Munro, Vice President, Operations,

AA Munro (Broker)

"My Proof of Insurance (MPOI) has become the de facto standard for the industry to send documents digitally to the end consumer."

Cam Loeppky, Senior Vice President & Chief Information Officer,

The Wawanesa Mutual Insurance Company and CSIO Chairman

"CSIO's My Proof of Insurance helps us provide customers a convenient option to access their insurance documents digitally. With our customer experience rapidly becoming more digital, we're pleased to now offer the option for customers who prefer electronic documents instead of print."

Tatjana Lalkovic, Senior Vice President and Chief Information Officer,

Economical
Training and Support Documents
Equip your organization to reap all the benefits of My Proof of Insurance.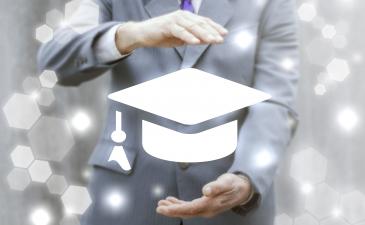 Learn the benefits My Proof of Insurance brings to you and your customers. Discover how easy it is to implement the solution and start sending documents and eSlips to your customers in minutes.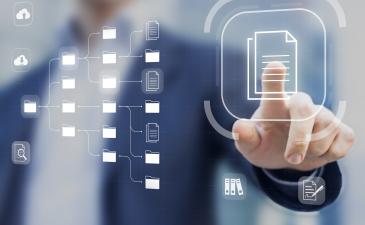 Promote and explain My Proof of Insurance to your customers with resources based on latest market research.
Implement and launch in as few as 30 days in your insurer customer management software, with sophisticated API documentation that sends documents, eSlips, and extract reports.