CSIO Supports Your Digital Transformation 
 CSIO supports you with data standards and implementation support for uniform programming of systems.
You'll offer brokers a better workflow and the streamlined process they expect.
Simplified for brokers means it's good for your consumers, too.
Solving Common Problems, Together
Rely on CSIO to research, evaluate and create solutions to support industry connectivity.
By bringing together insurers, vendors and brokers, we're paving the way for seamless connectivity and data exchange in Canada's insurance industry.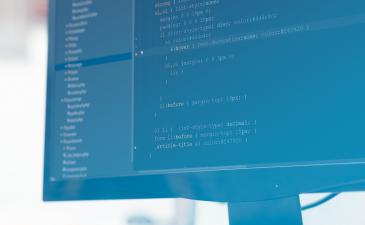 CSIO develops and publishes P&C insurance Data Standards in XML, EDI and JSON.
You get support through implementation guides, business requirements, specifications and training courses.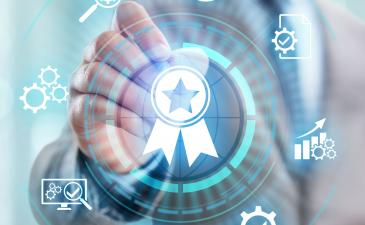 Get recognized as an organization committed to consistent, uniform and accurate data exchange. Certification programs are available for eDocs, CL Data Standards and Coverage Codes.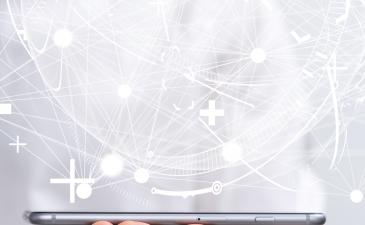 Join a diverse forum of innovative professionals in CSIO Working Groups to uncover industry needs, assess solutions and define requirements for implementation.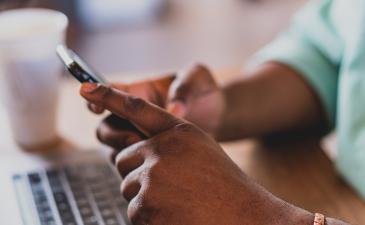 Simple and sophisticated API documentation lets you quickly and easily implement a paperless solution to securely send digital policy documents and eSlips to consumers.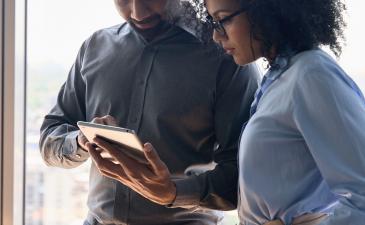 Thought leadership from a diverse and experienced Board of Directors driving the industry forward.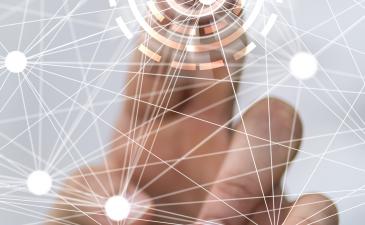 Join the 100+ insurers and vendors exchanging policy data and eDocs with over 38,000 brokers across Canada daily.