Together, Each Of Us Is Better
Accomplishing more is easier when we collaborate ideas and resources for industry-wide solutions. Together, we develop data standards and solutions for the industry.
The result: Efficient processes that improves the customer experience.
Who's already a CSIO member?
Over 80 Insurers + 40 Vendors + 38,000 Brokers
All together, we've transformed the insurance industry in Canada, and there's more to come.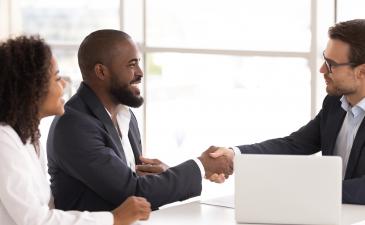 Stay ahead with the leading accredited education programs and technology CSIO offers with your membership. After all, great skills and solutions convert to great customer relationships.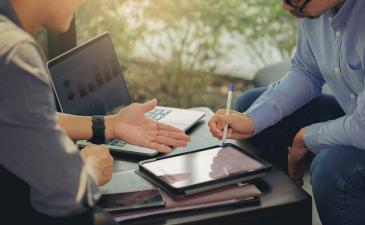 Integrate and connect with customers and trading partners using CSIO Data Standards. They help you compete, optimize processes, automate operations and innovate solutions.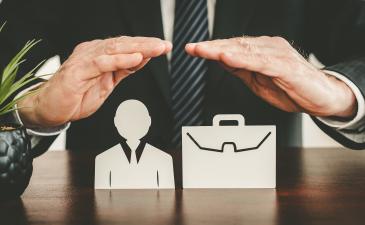 Deliver frictionless interactions and advanced connectivity within the broker channel. CSIO Data Standards support your company's development and digital transformation. 
Join or Learn More
We're here to answer your questions or help you get on board, contact us at membership@csio.com.