Your Advocate for More Efficient Workflows
 Our number one priority is addressing brokers' pain points. Bringing resources, tools and solutions to support:
Get the most from your membership
If you're a member of your provincial broker association, you're a CSIO member.
Set up your personal account to access all your benefits.
Together with
insurers and vendors, we leverage the best technology to bring you turnkey solutions.
These workflow
efficiencies let you deliver the best insurance experience to your customers.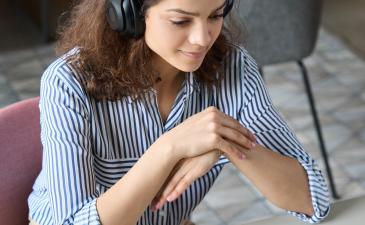 Flexible, accredited education keeps you on the leading edge. Choose from interactive on-demand courses, webinars, articles, blogs, and videos.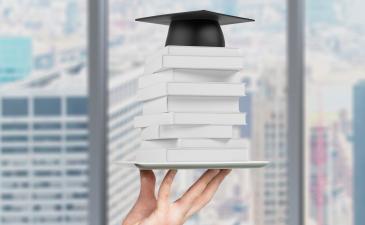 Boost your insurance career. Complete six or more on-demand courses on digital tools, security and skills and get certified as a CSIO Digital Broker.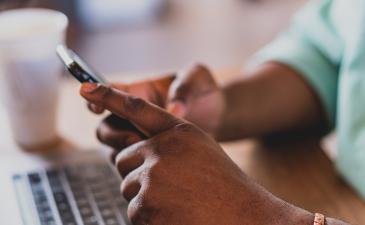 Securely send digital policy documents and eSlips.
Sent directly from your BMS with a quick and easy setup.

Customers can show eSlips right from their smartphone's digital wallet.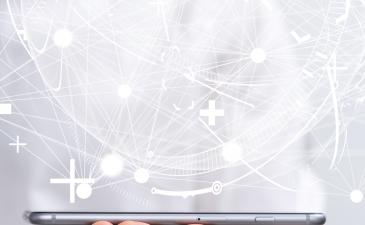 CSIO brings you the best of emerging insurance technology and news through regular blog articles and newsletters.
Industry Working Groups drive emerging technologies and deliver solutions to you.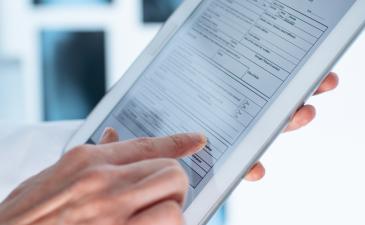 Exclusive, online access to over 100 fillable industry forms across all lines of business saves time and reduces errors.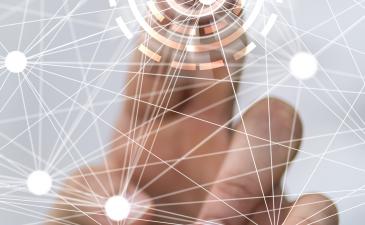 eDocs and policy downloads stored directly in your Broker Management System.
38,000 brokers across Canada use CSIOnet daily.