Data Standards Keep Us All Speaking the Same Language
Policy documents, claims, billings, CSIOnet and eSlips all rely on standardized communications. CSIO Data Standards provide the language that keeps the industry's ecosystems communicating.
CSIO Data Standards evolve – in fact, we refresh
standards monthly.
As products and information are constantly changing, the data standards used to transmit
insurance information between brokers and insurers need to change, too.
CSIO has three different sets of data standards, available to insurer and vendor members.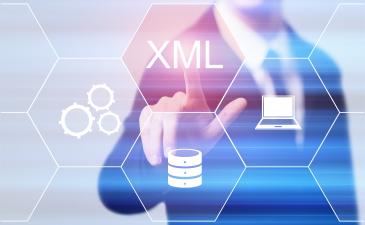 eDocs and real-time transactions are possible by using the XML Standard.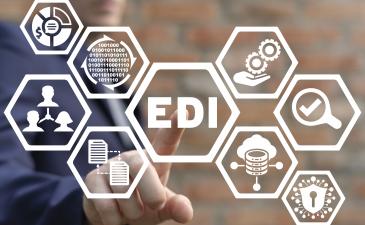 CSIOnet relies on electronic data interchange (EDI) to exchange information. EDI is key to the batch processing – or scheduled downloads of documents.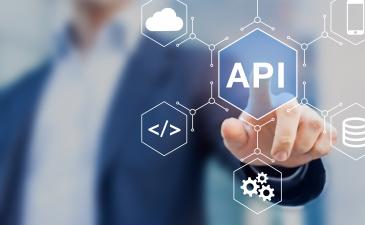 JSON supports the speed of doing business and API standards. This lightweight file format means large amounts of data move quickly and use less bandwidth.