CSIO's Commercial Lines (CL) Working Group Forges Ahead with CL Data Standards by Publishing Quote and Bind Requirements for Two More Segments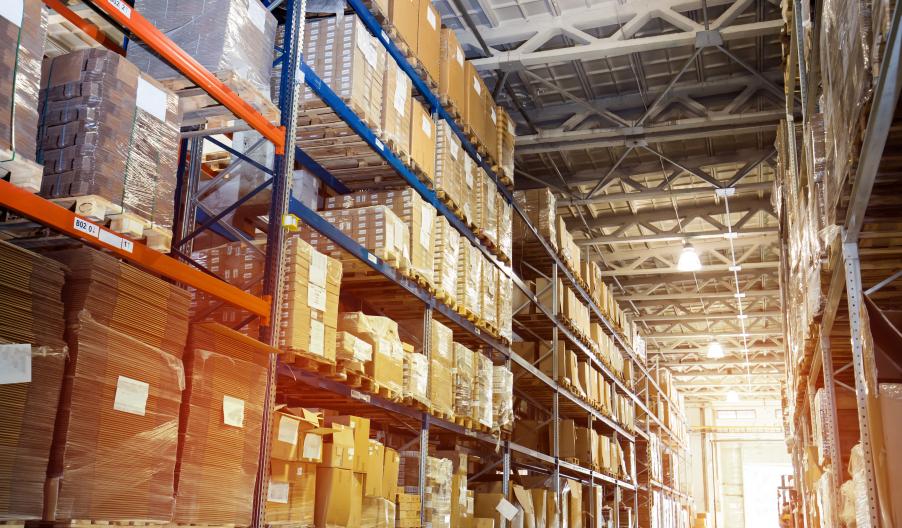 (Toronto – June 28, 2023) – CSIO is pleased to announce that the Commercial Lines (CL) Working Group published business requirements to quote and bind two more commercial segments – health services and warehousing. Health services include physicians, dentists and physiotherapists, where warehousing covers household goods, refrigeration and transportation terminals - along with others. This now makes a total of seven industry sectors that CL Data Standards have been published for, with the previous ones being business and professional services, contractors, hospitality, real estate and retail industries.
The CL Data Standards created by the Working Group automate commercial business quote and bind, improving the customer experience while saving brokers time and money. Once insurers and vendors begin programming the prescribed fields and required data points for quoting and binding in their systems, it will allow commercial brokers to exchange data in a simple, structured format directly from their broker management system (BMS) to the insurer's system, saving brokers time by eliminating double-entry and reducing errors. With accurate and structured data, insurers' systems can classify the risk and automate the quoting process.
The Insurance Bureau of Canada (IBC) created codes that apply to the types of businesses that are categorized under the segments, to help with the quoting process. For health services, the CL Working Group incorporated 64% of the IBC codes, and 61% of IBC warehousing codes into their published requirements, guaranteeing that their Data Standards are applicable to the majority of the businesses for these two segments.
"The CL Working Group continues to lead the evolution of CL Data Standards by defining requirements for these additional two segments – health services and warehousing," says Robert Tamburro, Product Owner (CSPO) & Digital Solutions Specialist at Unica Insurance and CL Working Group member. "These are just the latest examples of how this talented team has worked collaboratively to advance CL Data Standards and create greater value for our broker partners and their customers."
The Working Group will now move on to create quote and bind requirements for additional industry segments that include farming, fishing, hunting, and logging, which will be available in February 2024. In the interim, CSIO members can take advantage of the following resources:
Insurers and vendors:
Download and program the health services, and warehousing requirements that are included as part of the latest

XML

Standards releases.
Brokers:
View the list of CSIO's

CL certified

insurers and vendors. They have implemented standards and

have successfully demonstrated real-time quoting capabilities for Commercial Lines.
All CSIO members:
View all the

IBC codes by industry

that the CL Working Group has incorporated into the CL Data Standards.
                                                                                                            -30-
About Centre for Study of Insurance Operations (CSIO)
CSIO is Canada's industry technology association of property and casualty insurers, vendors and over 38,000 brokers. CSIO is committed to driving innovative solutions that enable the best insurance experience in Canada by overseeing the development, implementation, and maintenance of technology Standards and solutions, such as eDocs, My Proof of Insurance, and eSignatures. In addition, CSIO operates the industry-owned mail network service. The CSIO XML Standard is licensed to CSIO by ACORD (Association for Cooperative Operations Research and Development). For more information, visit csio.com.
For further information, please contact:
Debbie Vassos, BBA, CDMP | Manager, Marketing & Communications
110 Yonge Street, Suite 500 | Toronto, ON M5C 1T4
(416) 360-1773 x 1721 | 1 (800) 463-2746 x 1721
dvassos@csio.com | www.csio.com