The CL Minimum Data Set
43 underwriting data risk attributes make up the minimum common data elements you need to underwrite all types of commercial risks, regardless of risk size or complexity.  
About the CL Working Group
Setting standards and requirements for implementing CL Data Standards that support real-time small business commercial quote and bind.
Contractors




Retail


Business and Professional Services


Multi-Operations Small Business
Complex commercial lines risks and standards were a key pain point for the Canadian insurance industry. The CL Working Group has made tremendous strides in overcoming the complexity and making CL data implementation smooth and seamless.
This cross-industry CL Working Group defined the minimum data set in the XML Standard. But their work continues. Each year, they cover more business segments, more underwriting questions, and expand the scope of their effort to handle more small commercial business.
Getting Started
Helpful resources for insurers and vendors to program the Commercial Lines Minimum Data Set (CL MDS) and achieve certification in CSIO Commercial Lines Data Standards.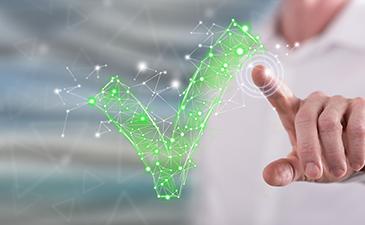 Easily verify whether your systems have the proper data elements to implement the Commercial Lines Minimum Data Set.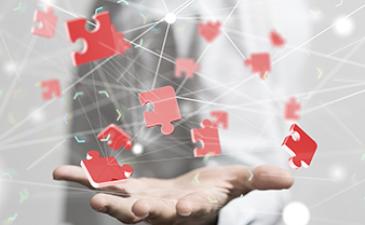 Helps insurer and vendor members better understand the data elements of the Commercial Lines Minimum Data Set.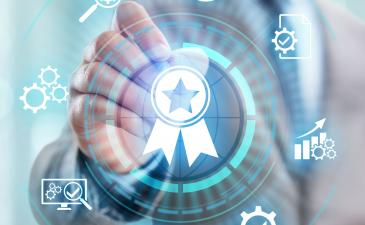 Get started on achieving Commercial Lines Certification by programming and implementing the CL Data Standards.