The Commercial Lines Minimum Data Set by Industry
43 underwriting data risk attributes make up the Minimum Data Set (MDS) needed to underwrite all types of commercial risks. The Commercial Lines (CL) Working Group has incorporated hundreds of Insurance Bureau of Canada (IBC) codes into the MDS for various customer industries. This allows brokers to pass multiple IBC codes under different industries. Below are the IBC codes that the CL Working Group has published.
The CL MDS helps brokers, insurers and vendors achieve:
Download CL MDS Question Sets by Industry
To enable real-time quoting, insurers and vendors can download the CL MDS Question Set for each industry below and program it into their systems. You can also view our list of certified members.
Getting Started
Helpful information for brokers, and resources for insurers and vendors to program the Commercial Lines Minimum Data Set (CL MDS) and achieve certification in CSIO Commercial Lines Data Standards.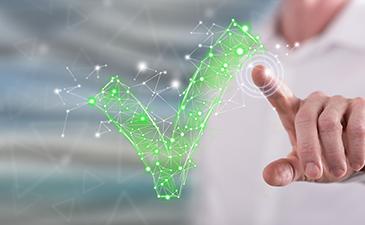 Easily verify whether your systems have the proper data elements to implement the Commercial Lines Minimum Data Set.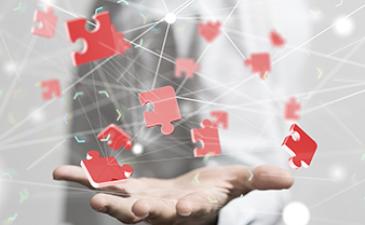 Helps insurer and vendor members better understand the data elements of the Commercial Lines Minimum Data Set.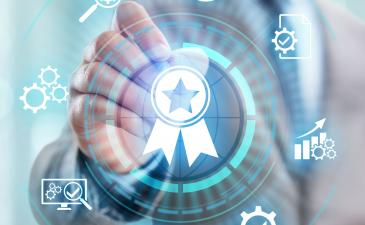 Get started on achieving Commercial Lines Certification by programming and implementing the CL Data Standards.