CSIO's API Implementation Working Groups Publish a JSON API Implementation Guide and Finalize JSON API Standards for Four Additional Use Cases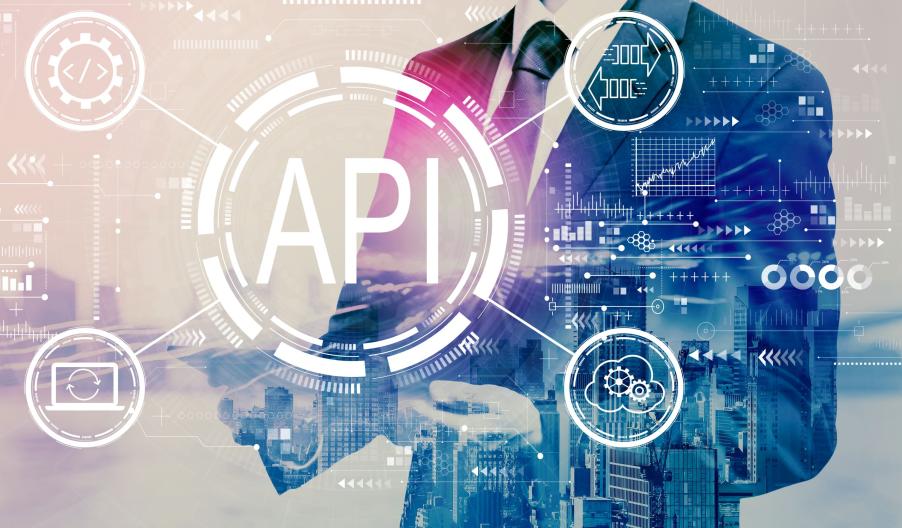 (Toronto – September 18, 2023) – CSIO is pleased to announce that its API Implementation Working Groups have published a JavaScript Object Notation (JSON) Application Programming Interface (API) Implementation Guide to help insurers and vendors program the JSON API Standards into their systems. The Working Groups also finalized API Standards in JSON for four more use cases: addition of coverage on risk, get claims status, amend payment details, and amend address of a financial institution.
CSIO consulted with Working Group members who have API implementation experience as part of developing the JSON API Implementation Guide. By collaborating with its Working Group members, consisting of insurers and vendors, CSIO was able to gather feedback regarding JSON API implementation support.  
More specifically, the Working Group members discussed ways to improve the message workflow so it's more robust to ensure that data is better synchronized between vendors' and insurers' applications. Following this, the JSON API Implementation Guide was created to help expedite the integration of the JSON API Standards into their systems.
"The Working Groups' cooperation enhanced broker and insurer connectivity and optimized value for customers in the P&C landscape," says Gaurav Chhabra, Lead Architect at Travelers Canada. "Finalizing the JSON API Implementation Guide, along with the Standards for additional use cases, improves messaging and enables data synchronization for brokers so they can receive information quicker."
With this Guide finalized, along with the API Security Standard and JSON API Standards available for 20 technical schemas, CSIO and its JSON and API Working Groups have now provided insurers and vendors with the primary tools and APIs necessary for the majority of the priority brokers' daily business activities.  
"The industry came together with a unified goal to continue developing the JSON API Standards for use cases and gather input to produce the JSON API Implementation Guide," says Natasha Joyal, Senior Director, Development at Vertafore Canada. "Thanks to our Working Groups, we have a solid foundation to provide faster communication between brokers and insurers."
Insurers and vendors can download the JSON API Implementation Guide and the latest JSON API Standards to program into their systems.
– 30 –
About Centre for Study of Insurance Operations (CSIO)
CSIO is Canada's industry technology association of property and casualty insurers, vendors and over 38,000 brokers. CSIO is committed to driving innovative solutions that enable the best insurance experience in Canada by overseeing the development, implementation, and maintenance of technology Standards and solutions, such as CSIOnet, eDocs, and My Proof of Insurance. In addition, CSIO operates the industry-owned mail network service. The CSIO XML Standard is licensed to CSIO by ACORD (Association for Cooperative Operations Research and Development). For more information, visit csio.com.
For further information, please contact:
Debbie Vassos, BBA, CDMP | Manager, Marketing & Communications
110 Yonge Street, Suite 500 | Toronto, ON M5C 1T4
(416) 360-1773 x 1721 | 1 (800) 463-2746 x 1721
dvassos@csio.com | www.csio.com