CSIO Establishes a Standards Governance Advisory Council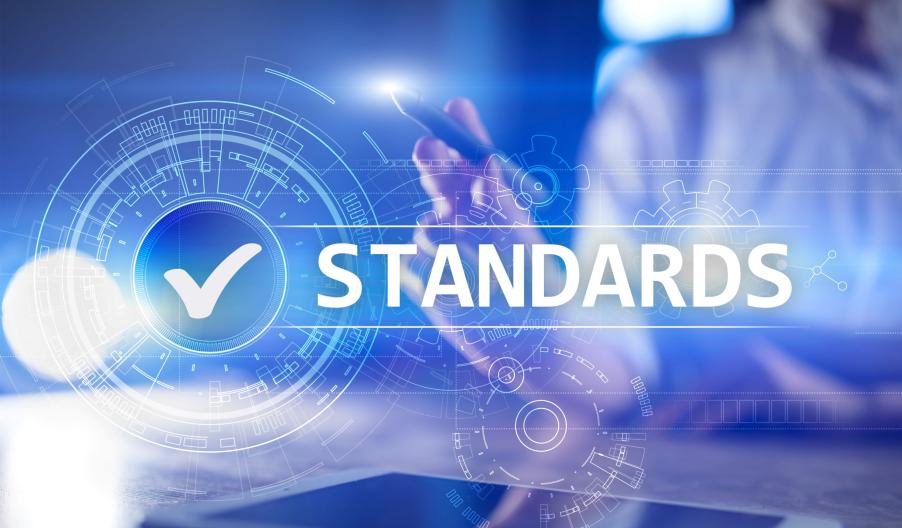 (Toronto – July 12, 2023) CSIO is pleased to announce that it has established a Standards Governance Advisory Council. The mandate of the Council is to enhance the cooperation and collaboration of CSIO member organizations regarding the implementation of unambiguous standards.
In developing the next multi-year strategic plan, CSIO's Board of Directors identified an opportunity to further improve Standards and corresponding implementation guides to ensure there is no room for differing interpretations of the Standards. This entails implementing a detailed standards adoption framework, including adoption classification systems that the Standards Governance Advisory Council, comprised of CSIO members, will oversee so that high-quality, relevant Standards respond to current and future needs.
At the Council's initial meeting on July 11, Deloitte representatives, which included Debbie Wilson, Senior Advisor/Leader of Consulting and Insurance Core Technology, and Billy Walsh, Senior Manager, facilitated the session.
Standards Governance Advisory Council members:
Insurers
Aviva Canada: Steven Chan, Senior Business Analyst
Gore Mutual Insurance Company: Shane Mannion, Director, DevOps and Architecture
Intact Insurance: Shantie Ramkishun, Director, Commercial Lines Operations & Planning
Northbridge Insurance: Malvik Chhatbar, Manager, Connectivity & Engineering
Travelers Canada: Gaurav Chhabra, Lead Architect
Wawanesa Mutual Insurance Company: May Damasco, Senior Solutions Analyst
Vendors
Applied Systems: William Ma, VP of Product Management and Innovation, Canada
Guidewire Software Inc.: James McCully, Principal, Strategic Development Programs 
Vertafore Canada: Stacey Miranda, Senior Director, Product Management 
Insurance Brokers Association of Canada (IBAC) Representatives:
Excalibur Insurance Group: Jeff Roy, President & CEO
Gallagher: Joseph Carnevale, Vice President, Sales - GTHA
Guild Insurance Group: Dwight Heppner, Manager of Digital Strategy
"Data Standards are crucial for any organization that wants to structure its data and maintain higher data quality for decision-making," says Catherine Smola, President & CEO of CSIO. "We appreciate the subject matter experts from our member organizations coming together to sit on the Standards Governance Advisory Council, and sharing their insights to improve the standards implementation framework for the P&C industry."
-30-
About Centre for Study of Insurance Operations (CSIO)

CSIO is Canada's industry technology association of property and casualty insurers, vendors and over 38,000 brokers. CSIO is committed to driving innovative solutions that enable the best insurance experience in Canada by overseeing the development, implementation, and maintenance of technology Standards and solutions, such as CSIOnet, eDocs, and My Proof of Insurance. For more information, visit csio.com.
For further information, please contact:
Debbie Vassos, BBA, CDMP | Manager, Marketing & Communications
110 Yonge Street, Suite 500 | Toronto, ON M5C 1T4
(416) 360-1773 x 1721 | 1 (800) 463-2746 x 1721
dvassos@csio.com | www.csio.com