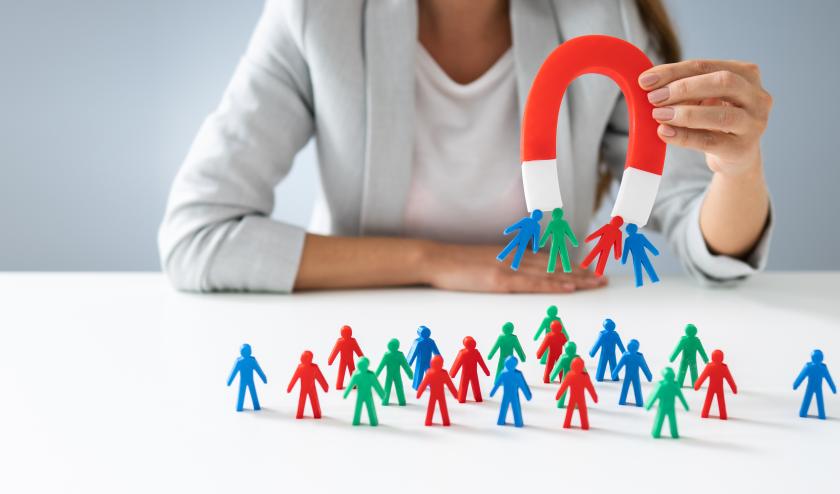 Join Jamie Keey and Melissa Dohan from The Wawanesa Mutual Insurance Company who will share best practices and case studies on lead follow-up. Whether you are a beginner or further along in your lead management journey, you will leave this session with actionable steps you can take today to improve the customer experience and your bottom line.
Jamie Keey and Melissa Dohan
Jamie Keey is passionate about supporting insurance brokers in the digital space. She has spent the last decade working with brokers across Canada to help them modernize their approach to digital strategy, marketing, and technology adoption. With 20 years of experience as a digital marketer, Jamie brings a unique perspective that marries customer centricity with a data-driven approach. She joined Wawanesa in December of 2019 to lead the Digital Broker Practice.
Melissa Dohan has over 10 years of experience in digital marketing and sales. She started her career in the newspaper industry and it was because of her extensive knowledge in the digital marketing field, that she was an instrumental figure in the digital transformation of her last company. She was able to leverage her knowledge of digital to create new revenue streams, use data to drive decisions, increase web performance through digital marketing and strengthen business relationships through digital marketing consultative services. In 2017 Melissa joined Wawanesa Insurance as their Digital Business Development Specialist. Over the last 5 years been a supporting partner, both internally and externally, on digital marketing initiatives. Now as a member of the Digital Broker Practice team, Melissa is looking forward to the future of digital marketing in the insurance industry.