SEO 101: Basics of Being Found Online
Image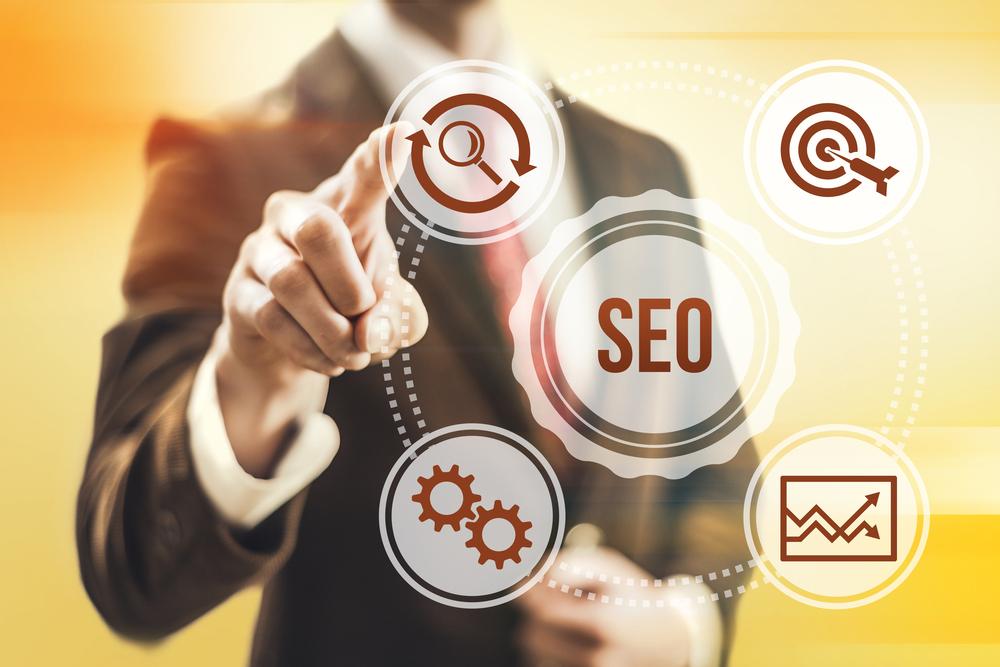 As more customers than ever use search engines such as Google for purchase decisions – 89% according to one study – brokers are hearing more and more about SEO and how important it is in attracting new business.
But what exactly is SEO, and how can brokers leverage it? Our tips lay out the SEO basics and will set you and your brokerage up for success.
What Is SEO?
Short for Search Engine Optimization, SEO is the process of ensuring that search engines such as Google give your website high priority, placing it near the top of the list of results when potential customers search for insurance.
Why is SEO Valuable?
Walk along any busy street, and you'll see the first rule of real estate – location, location, location – at work. Storefronts on the main thoroughfare and at corners tend to attract more traffic, while those even half a block away simply don't have the same pull. The same is true of SEO. High placement in search results can be as valuable as a corner storefront, greatly increasing your website's visibility and share of digital traffic over those who rank lower, or not even on the first page.
For an indication of how Google ranks your site, check the free PageRank tool at www.prchecker.info. Websites that are among the highest performing online tend to have a PageRank around 7 or 8. Three is about average and 4 is slightly above.
What Can I Do?
While there are several marketing companies and SEO consultants you can work with, here are three high-impact strategies you can implement at low to no cost and with modest effort:
Mobile-friendly websites: Ensure your website displays well on smartphones and tablets for immediate SEO benefits – search engines like Google prioritize mobile sites while penalizing desktop-only sites. Mobile-friendly sites with a responsive design are even further rewarded. Learn more on our Mobile Websites page.
Social media: Search engines track social media outlets like Facebook, Twitter, Google+ and LinkedIn, and promote websites with a social media presence. You don't need to be on every platform – effective use of even a single one can be beneficial. Post regularly and ensure your social account and website link prominently to one another.
Create content: In addition to product and contact information on your website, create a blog or video series to educate and entertain your customers. Videos can be simple, requiring only a decent camcorder and a microphone for good sound. Then, distribute your content through emails and social media. As your library grows, so will your SEO.
Video Crash Course

For a quick guide to even more SEO best practices, watch our short Crash Course video:

 

 

Ready for an advanced lesson? Become an SEO expert with our free white paper!